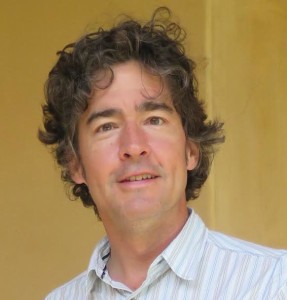 Welcome!
This web site provides a summary of my current professional activities across several disciplines. I'm a successful entrepreneur and software/internet start-up CEO, conservationist, private investor and philanthropist.
I'm passionate about wildlife conservation and take a three sector approach to maximize my personal impact. I work as an engaged donor with carefully chosen conservation NGOs,  with state and federal groups on public policy advocacy, with state and federal groups to elect pro-environment candidates,  with private enterprise as vehicles for conservation and with media to raise awareness and motivate action.
You can follow me on Twitter at: https://twitter.com/andrewcurrie
Please click on the pages above to learn more about my different focus areas and activities. If I can answer any questions, please call me at 303.910.2284 during normal business hours US Mountain Time.
Best,
Andrew Currie